The Colorado Rush RFC looks forward to seeing you at the IGR NA West tournament, Rocky Mountain Ruckus, in Denver, Colorado over Memorial Day weekend.
Stay up-to-date on the latest tournament information and follow the Facebook group.
SPRING 2017
Date
Time
Event
Location
Comments
Thursday, May 25
6 PM
Meet & Greet
The Denver Wrangler
Come out and meet the members of IGR before the tournament kicks off. Pick up your tournament goodie bag and enjoy happy hour drink specials.
Friday, May 26
11 AM to 1 PM
Team Practices
Practice Fields at Falcon Park (our match fields)
Buses depart the hotel at 10 AM. The Colorado RUSH sponsor gym will provide 30 minutes of conditioning and exercise followed by individual team practices. Buses return to the hotel at 2 PM.
7 PM
Opening Ceremony
Studios at Overland Crossing
Captain's Meeting will take place during this cocktail party. Finger foods and beverages will be provided.
Saturday, May 27
8 AM to 4 PM
Pool Play
Tournament Fields
(Falcon Park)
Transportation will be provided to the tournament fields from the host hotel.
5 PM to your choice
Team Night
Charlie's
There will be food, beverages, entertainment, and all around good fun for all tournament attendees
Sunday, May 28
8 AM - 3 PM
Bracket Play & Finals
Tournament Fields
(Falcon Park)
Transportation will be provided to the tournament fields from the host hotel.
3:30 PM
Trophy Presentation
Tournament Fields
(Falcon Park)
There are three trophies awarded based on bracket winners: a cup for first place, a bowl for second place, and a plate for third place.
4 PM to 8 PM
Post-Tournament Drink Up
The Denver Wrangler
Beer bust consists of purchase of a cup. For the 4 hours of Beer Bust you're entitled to unlimited beer from the kegs the bar provides, tap water, sodas, and/or juices.
8 PM
The post-tournament celebration continues (Optional)
Starts at The Denver Wrangler after Beer Bust.
We will offer tournament players without pre-existing plans a continued celebration around town without a set end time or a list of places to visit on their own if preferring something unstructured.
Monday, May 29
11 AM
Survivor's Brunch
Mile High Hamburger Mary's
Depending on RSVP numbers, we may alter the venue.
HOST HOTEL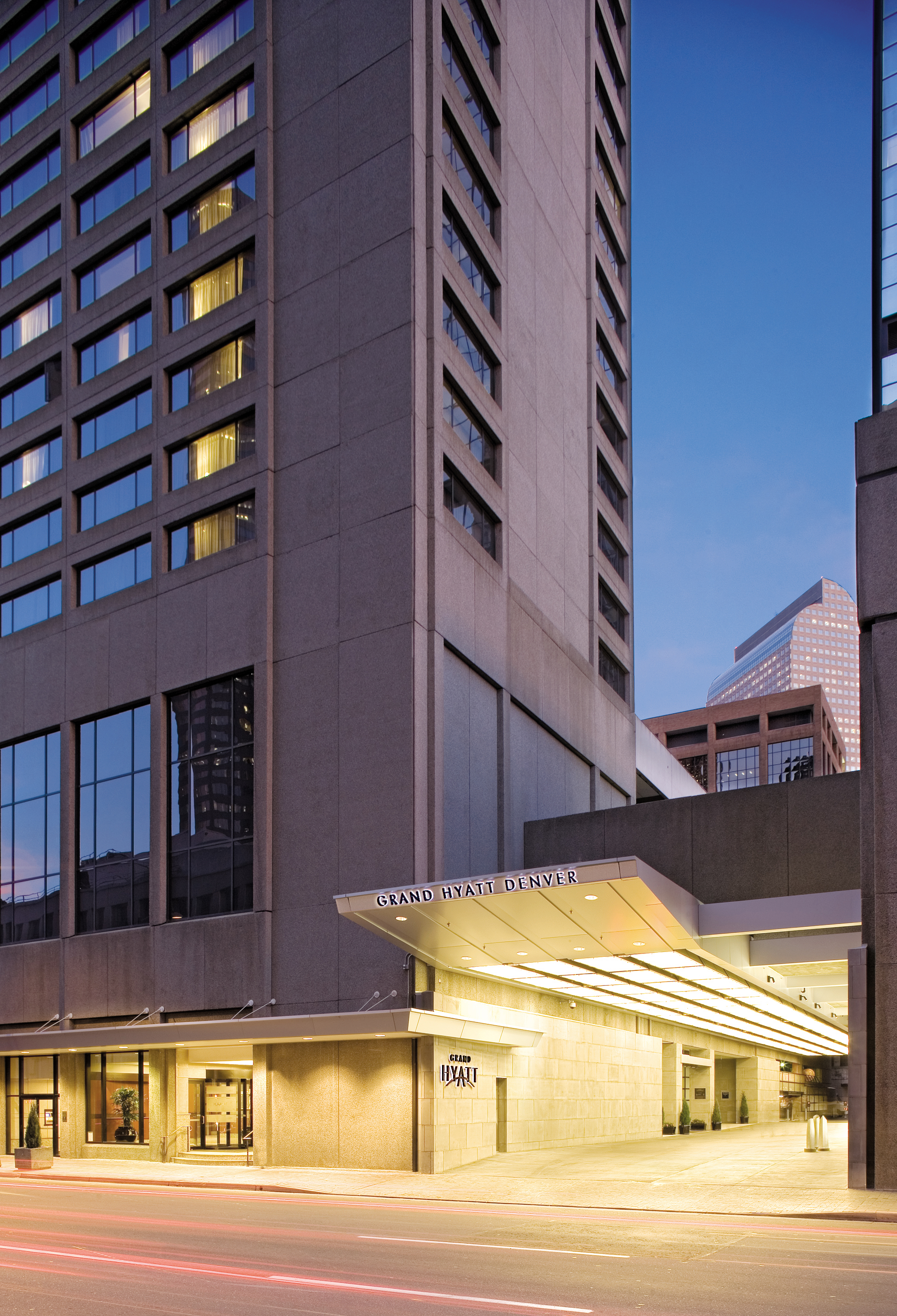 Our host hotel will be the Grand Hyatt, located at 1750 Welton St, Denver, CO 80202.  Double bed rooms are available at $169/night.   To reserve your room, visit
this website
 or call1-888-421-1442.  A credit card is required for your reservation.  
---
Travel To/From Airport
Downtown Denver can be accessed from DIA via the RTD Train for $9/each way.  Onsite greeters will be available at the airport to assist you with directions or any other information. * Select the image below for access to an interactive RTD System Map *
RTD
 (Regional Transportation District) Denver.
---
Getting Around
Your IGR West 2017 hosts will provide complimentary transportation from the hotel to the tournament and back to the hotel. Travel to events is possible through personal service requests from Lyft, Uber, Taxi, or RTD, Light Rail, (see above for link to RTD). For maps, directions, and transportation options from the hotel to:
---
Need additional help?
Contact your team liaison, post a question to the Facebook group, or use the
Contact Us
page.
Are your or your team ready to register? Here are the two options: TEAM REGISTRATION – $1,625/team IGR NA teams are welcomed to register as a team.  Team registration covers a roster of up to 23 players and 2 coach/support members.  Registered teams will be assigned a liaison to assist with any tournament related inquiries and completing the registration process.   In the event you team needs additional players, members for a local club will be assigned during the Captains' Meeting.
Team registrations are now closed.
---
INDIVIDUAL REGISTRATION - $75/individual Member with an IGR team that isn't sending a side?  Just looking to join in more rugby?  Individual registration allows IGR members to still participate.  Registered players will be assigned to teams before members from local clubs are used to fill rosters.
Individual registrations are now closed!
Need help?  Reach out to us through one of the following:
| Club Name | Liaison | Email | Phone |
| --- | --- | --- | --- |
| TBD | Frank Fantauzzi | finance@coloradorushrfc.org | TBD |
| TBD | Tim Rutledge | president@coloradorushrfc.org | TBD |
Post a question to the
Rocky Mountain Ruckus page
.
Need personal help?  Use the email form below and a member will get back to as quickly as possible.